Iceland - City Guide for Design Lovers

Everyone has heard of Iceland's dramatic nature - glaciers right next to active volcanoes, bubbling geysers and hot springs, black lava beaches and the graceful dancing Northern Lights every visitor secretly hopes to see.

Found dancing in the skies above the land of fire and ice, the Northern Lights are one of the world's most spectacular natural wonders. They look like magic and, when witnessed in person, can feel even more special. In winter, Iceland is one of the best places in the world to see this majestic natural phenomenon.


While Iceland used to be a seemingly remote island of isolation, it has quietly gained a worldwide reputation for its surprisingly dynamic food scene. Foodies in Reykjavik will find plenty of restaurants serving traditional ingredients in a creative, new way.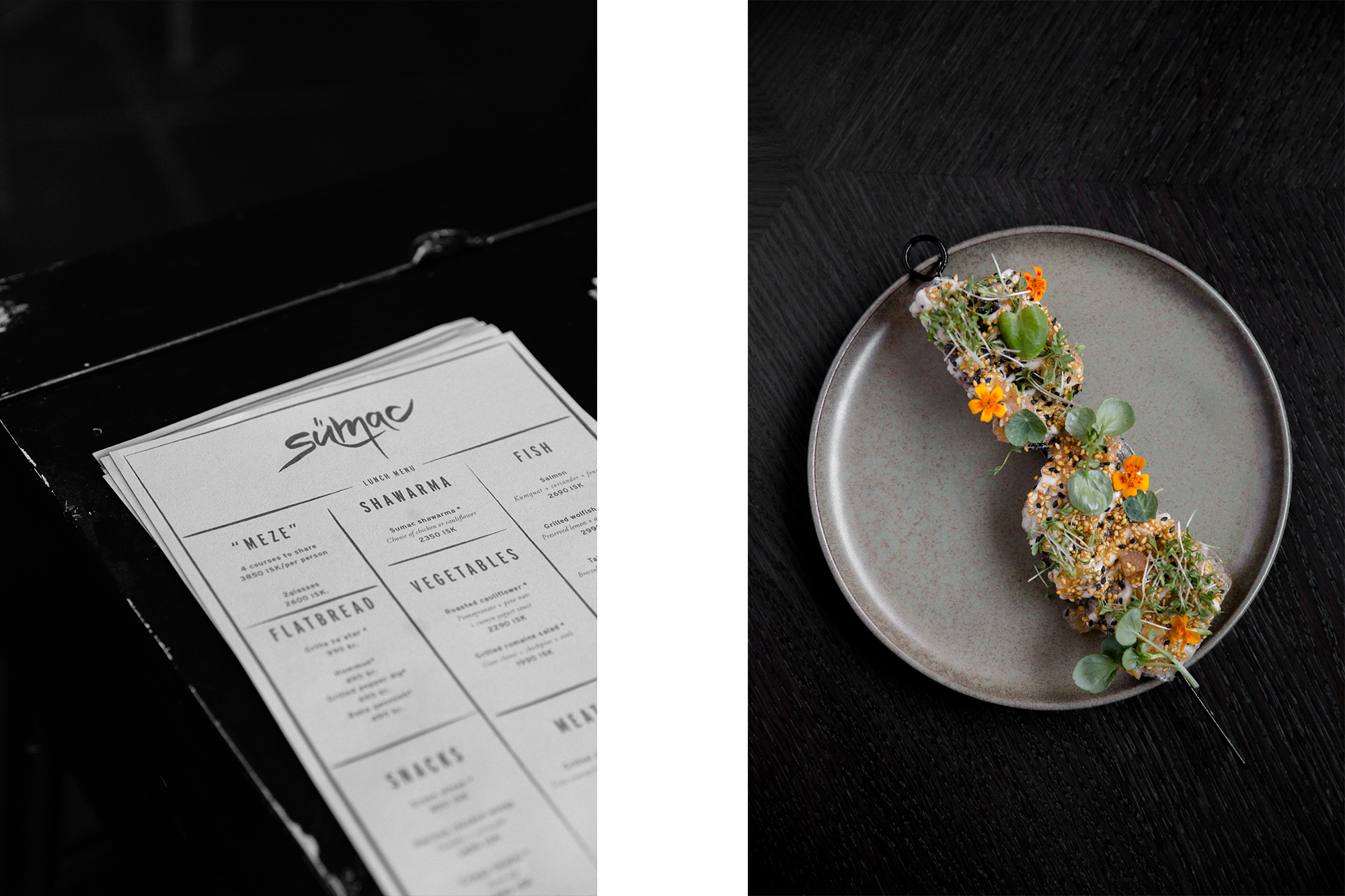 If you're planning on spending time in Reykjavík, you'll be easily seduced by its exciting food and drink scene, Nordic architecture and the pop art scene, as well as the vibrant nightlife that shows how different this city is to anywhere else in the world.

Iceland is your winter wonderland where you can experience snow covered waterfalls at every corner, sunrises and sunsets that reflect pink and orange across the sky and pitch-black lava fields covered with a blanket of snow. So, ready for a holiday but still wondering where to go? Here are the best places that you should not miss on your winter vacation in Iceland!